Miguel Castelo
Web Designer
As an independent web designer, I can offer you and your business affordable solutions for web design, development and maintenance.
I am passionate about my work, meaning I aim to deliver beautiful and modern websites.
I like staying up to date on web design tools, technology and methodology.
Designs for All Types of Projects.
Web Design is my passion. With the many options available today, I can design your website up to your desired specifications, whether it is for a business, a blog or a personal website.
I will make sure your website looks beautiful on any device, whether it is a computer screen, a smartphone or even a tablet.
Need a specific platform or content management system? No problem, just let me know and I will provide it for you.
The website design will be tailored according to your needs.
I am happy to provide the following services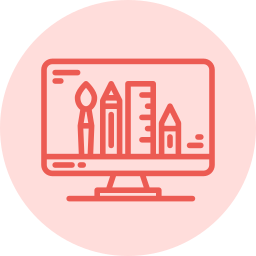 Designing an easy to use graphic user interface that is still beautiful and functional at the same time.
Search Engine Optimization is an important part of establishing your online presence. As a certified SEO web developer, I can make sure that your SEO is performed correctly.
As a full-stack web developer, I am able to develop simple or complex websites and applications.
I make sure to establish the scope of each project using a business proposal and drafting a contract. Once it is accepted, I start the work and update my clients for each step established by both the client and I.
As the client, you are able to review the work to make sure it meets your expectations.
Not sure where to start?
Download our questionnaire to start defining the scope of your project.
Already have a defined project in mind?
Download our brief form to make sure we have all the important information to start working on your project.
Here is a preview of my published web design projects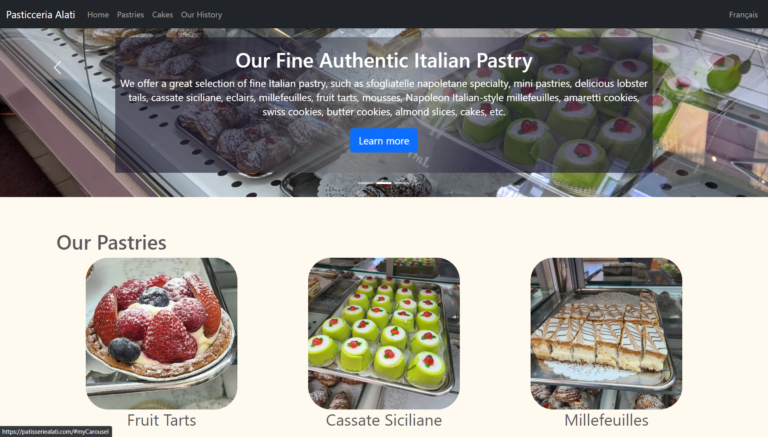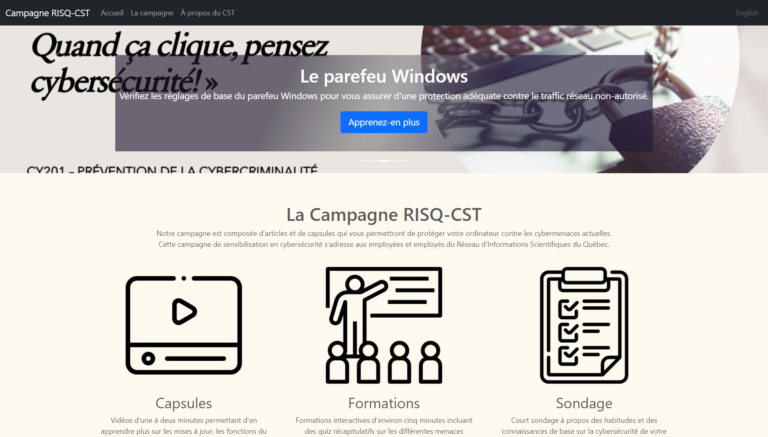 Do you have a web design project in mind? Need a website for a project or a business? A question about my web design services?
Contact me for a quote or more information.